Explore some of our existing and previous work.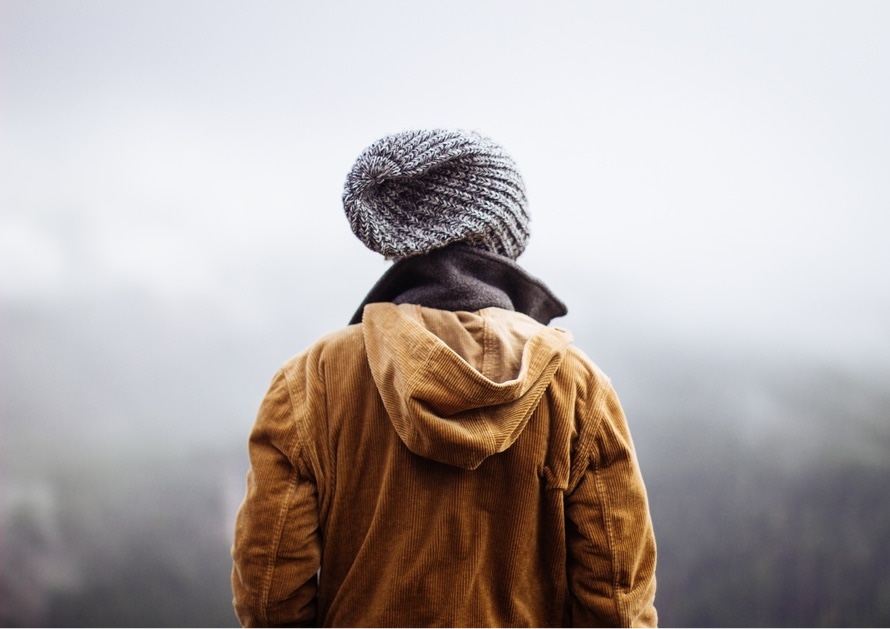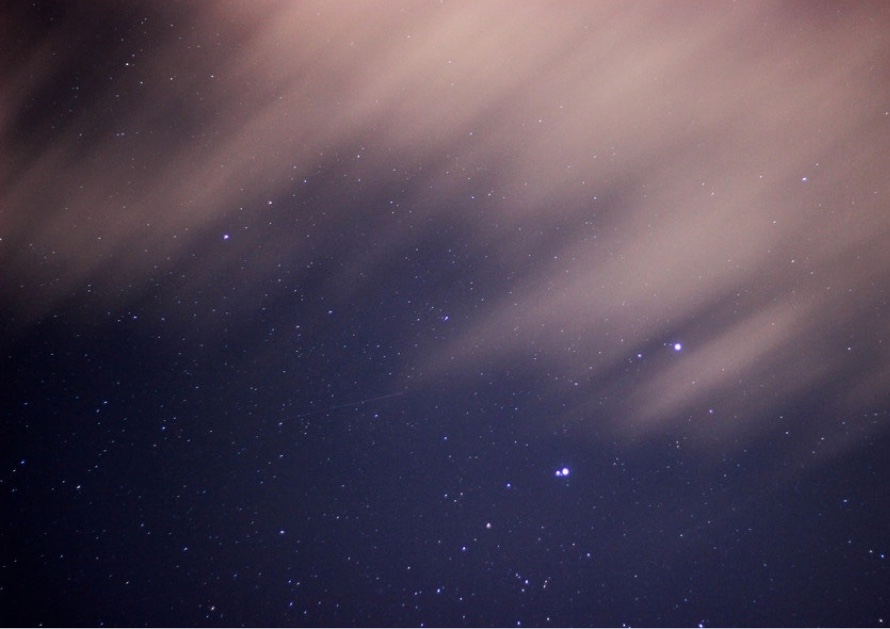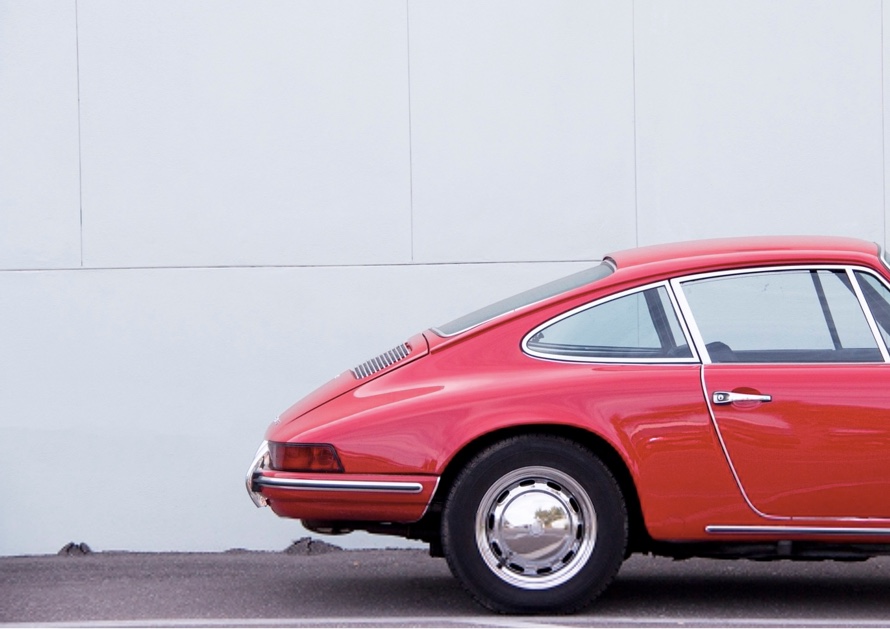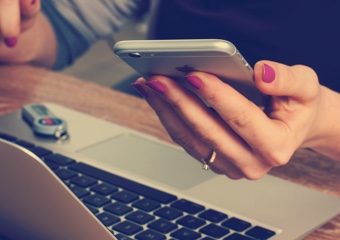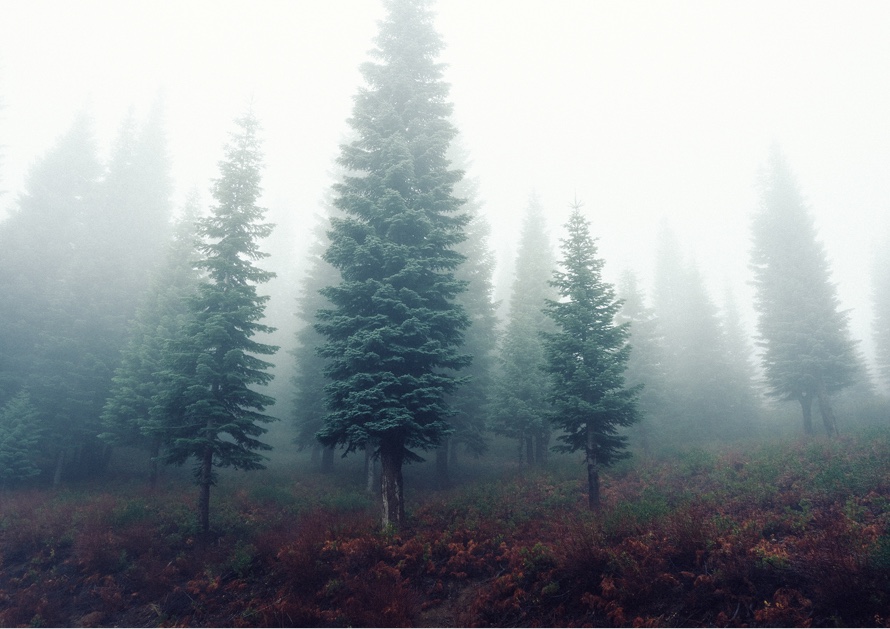 Get Started
Tell us about your business and let's get started on your project today.
We're a friendly team of designers and developers and pride ourselves on helping your business grow.
Our commitment to delivering fresh ideas coupled with our technology will help you reach your customers and stand out amongst the competition.